Janitorial Services in Vaughan | We Clean It
Posted on 20 June 2017
When you need your office space or personal space cleaned, you deserve and expect only the best. At We Clean It, we continuously provide our customers with excellent service at an affordable price. But in addition to the great value we provide, we also always adhere to maintaining industry leading standards across the board. Whether you are a homeowner or a business owner, you cannot afford to be lax on your cleaning standards and that is why you should pick We Clean It and enjoy the best janitorial services in Vaughan.
Janitorial Services in Vaughan Should be of a Professional Quality
No matter the mess, if you are our customer then you are assured the most professional service possible. At We Clean It, professionalism is the bar that we strive for and that is reflected in the fact that all of our staff are carefully selected to ensure that only the highest-grade janitorial services are pro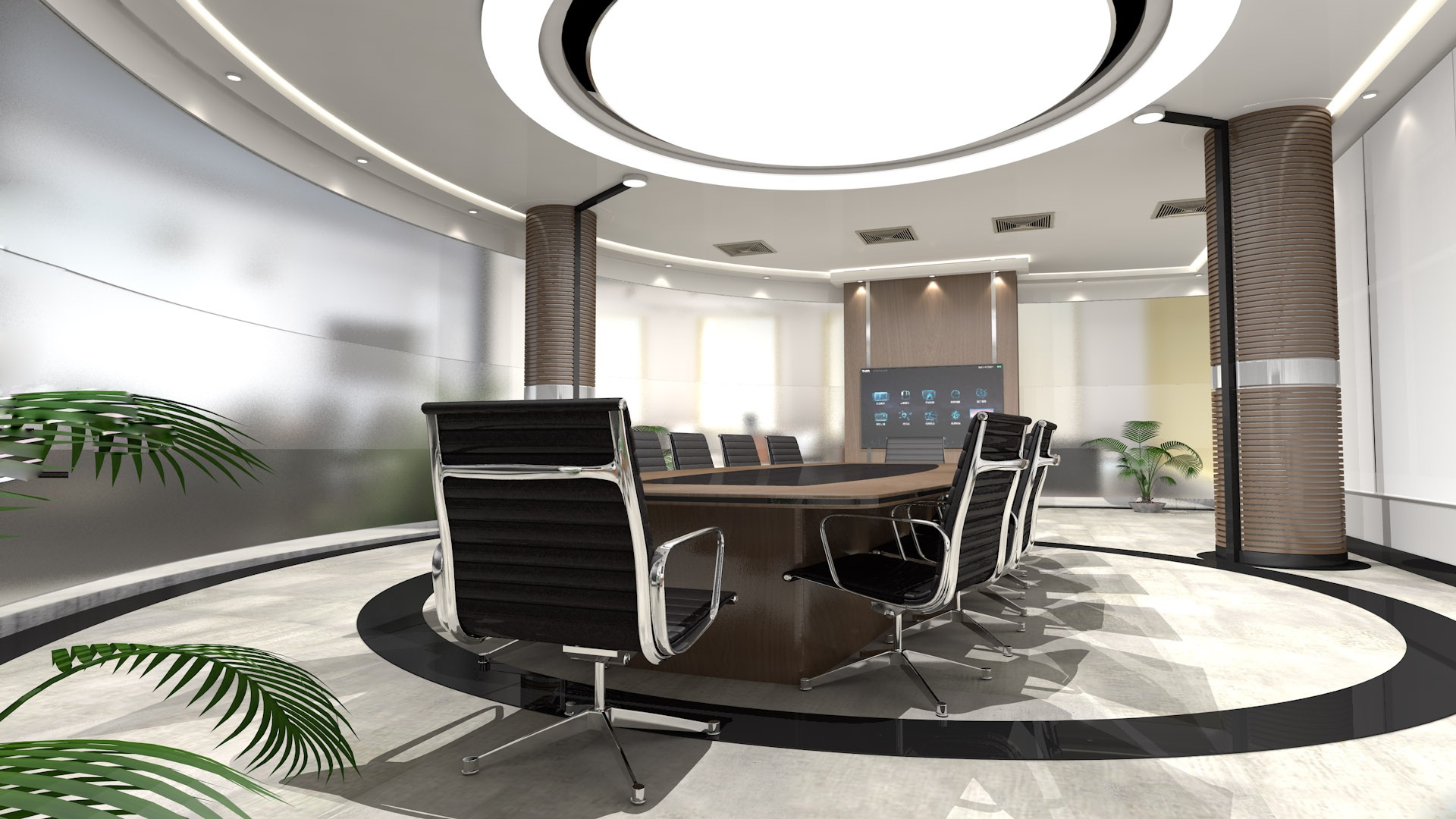 vided by professionals that simply know their stuff. You can rest easy knowing that your home or business is in professional, safe and trustworthy hands, as our experts provide you with proper quotations, timelines, and agreements on what work needs to be done. Our janitorial cleaning services are top-notch and we constantly receive positive feedback from our customers. One school that used our janitorial services in Vaughan noted that we were one of the easier companies they've worked with, and provided great service to their facility.
Different types of floors require different types of cleaning. From tile to marble, from vinyl to wood, we know how to treat the floors of your facility the way they are supposed to be treated. This ensures not only top cleanliness, but also longevity of the materials. Our staff also understand the intricacies of dealing with carpet and how to ensure long lifespans for your carpeted floors. We also offer floor mats that are water-absorbent as well as slip-resistant.
Janitorial Services Should Use Only the Highest Quality Products
We Clean It believes that along with providing a stellar level of cleanliness, along with that you deserve your janitorial services in Vaughan to use top quality cleaning products. That is why you should choose our janitorial services in Vaughan, as we make a commitment to use high quality products. Providing cleaning services goes far beyond simply a surface clean, to truly get a deep cleaning whether you are a homeowner or a business owner, We Clean It uses industry leading products that are designed specifically to leave a deep thorough cleaning. Subpar cleaning products can lead to longer cleaning times, unpleasant odours and most i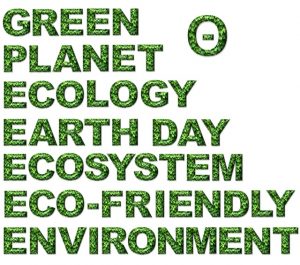 mportantly below average cleanliness. Don't settle for just any product, make sure you pick a company that invests in premium, high quality products and we promise you will notice the difference.
At We Clean It, we use eco-friendly products, like bio-based cleaning solutions. We also use non-toxic products that are biodegradable! These products still do a fantastic job at cleaning, while being friendly to the environment at the same time. Why settle for low quality cleaning products when We Clean it can bring the best to you! Do not settle for anything but the very best- your business, home or office deserves that much from you. You invest so much time spent in these spots and that is why you should not allow inferior products to clean your homes, offices or businesses.
Janitorial Services That Offer Quality Assurance and Excellent Customer Service
Customer service is of the utmost importance here at We Clean It. We take all requests seriously and give them the respect they deserve. From deadlines needing to be met, to special cleaning tasks that require vigilance and careful consideration, We Clean It strives to provide excellent service to our loyal customers. We guarantee excellency in all facets of our business and if you encounter any issue at all you can be sure that We Clean It is here to assist you in any issue that may arise.
We also help our customers identify proper cleaning schedules for their facilities. For example, we offer "one-time" clean-ups, as well as scheduled maintenance packages.
Commitment to Quality Cleaning Services
There is a reason here at We Clean It we pride ourselves on providing the best janitorial services in Vaughan. With this sort of accolade comes great responsibility to represent our business model adequately. Our Goal is to leave every home, office or business looking as clean as we would want our own home to look like. Our trusted staff will never back down from the toughest of jobs as cleaning is our passion. Cleanliness is the single greatest reflector of a person's home or a business owner's business; therefore, we would be remiss if we did not give you the very best money can buy. Invest in a company that commits to excellence, invest in We Clean It and get the best janitorial services in Vaughan.
Our clients often stress the importance of clean restrooms for their employed staff, patrons, and family or friends. After all – a clean restroom shows your customers that you take even the smallest areas of your place seriously! We are committed to ensuring that all of the spaces we treat – from restroom, to entire spaces, are always left clean and spotless – as you'd like them to be!
There is a reason We Clean It has been in business for over 20 years. Our commitment to exceeding our customers' expectations, providing top-notch service on every single janitorial job, and putting customer service at the forefront of what we do, has made us a community favourite in Vaughan. We understand the importance of keeping business facilities and personal spaces immaculately clean, and that is exactly what we will do for you. To make you feel 100% comfortable with choosing We Clean It, we offer a satisfaction guarantee! To learn more about our services or to get in touch for a quote, you can either email us at info@sanitecsolutions.com or give us a call at 647-999-6898.