Retail Cleaning Services
The key to any successful retail or storefront type business is customer traffic. The business model depends on customers walking in, spending time in the store browsing and hopefully picking up and purchasing 2 or more items. This means that the customer's emotions are calling the shot,s and savvy owners and managers know that getting the customer to buy and buy more revolves around the environment in the store.
Are You Really Open for Business If Your Store Is Not Tidy?
Well stocked shelves, great customer service, bright and colorful marketing and a logical shopping layout are all keys to a successful transaction, but what brings it all together is the overall cleanliness and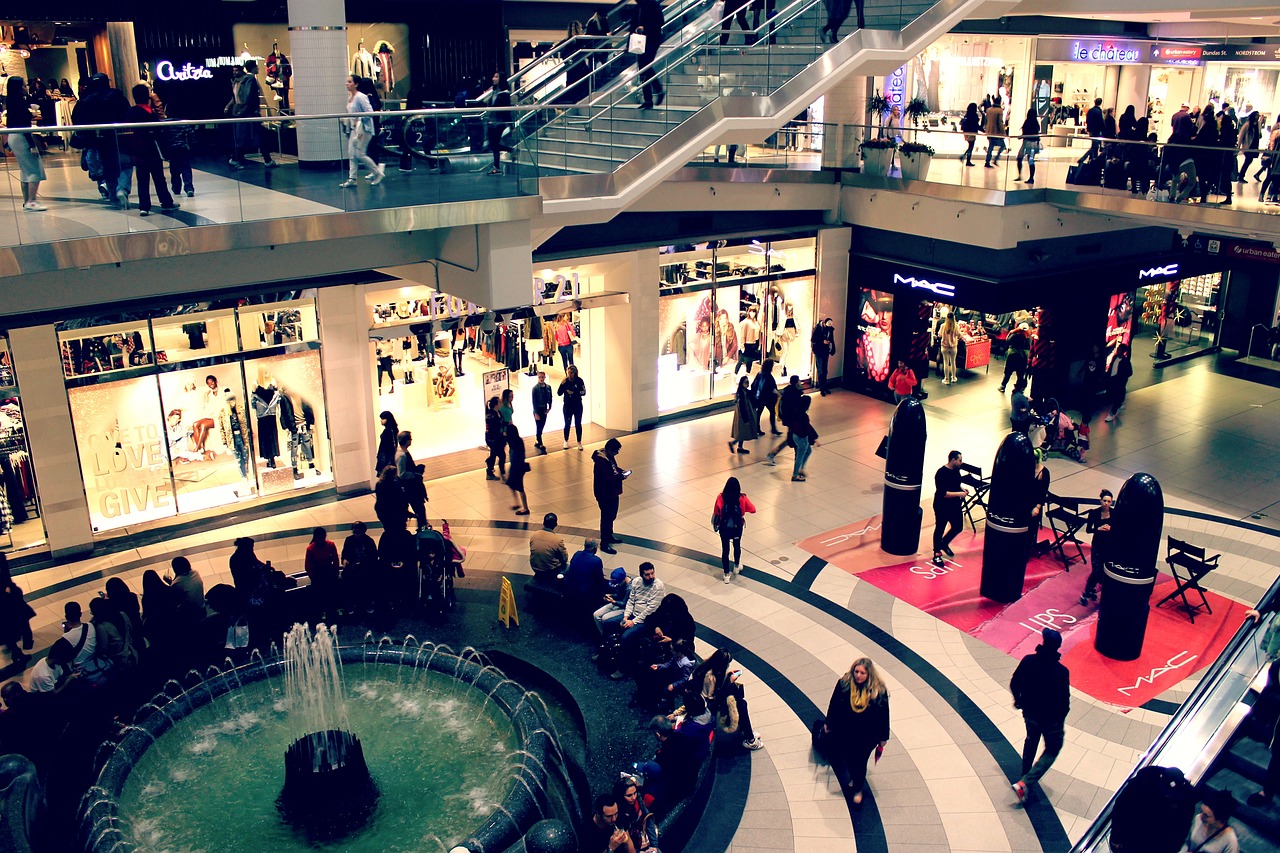 appearance of the store. Stained carpets and floors, dusty shelves, cluttered entrances and disorganized cashes means the store has not been reset for the next business day, and customers will immediately notice and shop according to the environment they are in.
We Clean It Specializes In the Retail Cleaning Services
Hiring a commercial cleaning service that understands the retail business will make sure that the store in ready for business the next day. We Clean It has experience in all formats of retail cleaning services including big box stores, grocery stores, small and medium sized storefronts, venue and attraction retailing. Each business is unique in their needs, and We Clean It provides efficient and effective janitorial solutions for maintaining:
● Sales floors and public shopping areas
● Backrooms, storerooms and administration offices
● Employee lunchrooms and lounges
● Public and private bathrooms and kitchens
● Store fixtures, shelving and displays
● Entrances, exits, carpeting and flooring
● Windows, walls and cash registers / countertops
We Clean It assesses the needs of the retail business and will create a detailed retail cleaning services plan that can be executed during non-business hours delivering a seamless store reset, making sure the location is ready to open it's doors for business the next day.
It's Not Just About The Products: A Clean Retail Space Matters
Retail selling is a very visual business, and employing a 'merchant mentality' is the key to success. Owners and managers know that a well run store goes beyond fully stocked shelves and smiling cashiers. Customers will spend less time and money at a location that is dirty and unappealing to the eye. Some customers may avoid areas and aisles that have stained carpets and floors altogether. Management that takes the time to walk the store like a customer will be able to understand the need for cleanliness and organization on the sales floor. Retail locations that invest in image and cleanliness will see longer shopping times and bigger sales at the register as customers enjoy navigating a well organized and sparkling retail sales floor.
We Clean It Is Your Partner In Retail Operations
Contracting out commercial cleaning services is an excellent choice as an elite company like We Clean It has the expertise to maintain the janitorial needs of the business from end to end. We Clean It can take the burden of store image and cleanliness so that the team can focus on other important retail aspects like merchandising and customer service. Reliability and consistency is what business owners and managers can expect when hiring We Clean It for their retail cleaning needs.
Contact We Clean It For A Free Quote And Get In Touch Today