Office Cleaning Services
When it comes to office cleaning in Toronto, We Clean It is the best choice for your business offering a complete lineup of environmentally and budget friendly services.
Your Trusted Office Cleaning Services in Toronto
Our expertly trained crews take the time to learn the office layout and have the latest cleaners and equipment to do the job right the very first time. We Clean It is committed to making sure our office cleaning services leaves your office fresh and sanitized ensuring a healthy and productive workspace.
We Clean It Clients Deserve and Expect the Best with Office Cleaning Services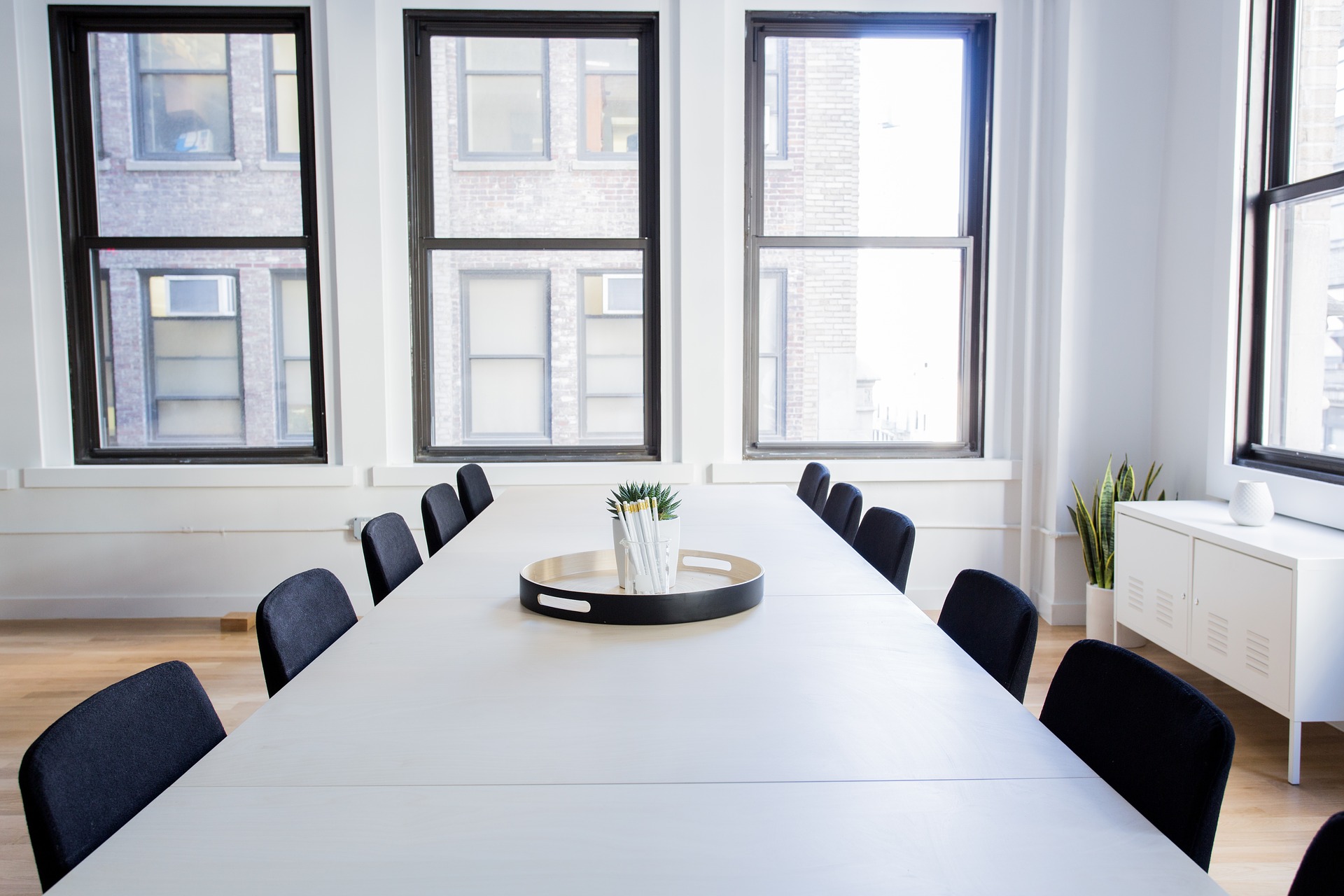 We Clean It specializes in office cleaning services in Toronto, Mississauga, Vaughan & GTA and will create a cleaning program that is tailored to your company's layout and cleaning needs. No matter the size of the business, our highly experienced crews are committed to providing excellent cleaning and sanitization services. Every We Clean It client can expect the following on every job:
Variety of Customizable Cleaning Services
100% satisfaction guaranteed
Cost Flexibility to work within your budget
Services offered nightly, bi-weekly, weekly & monthly
Green cleaning products
Professional cleaning services
Green Cleaning Products.
Professional Cleaning Staff you can trust
GET A QUOTE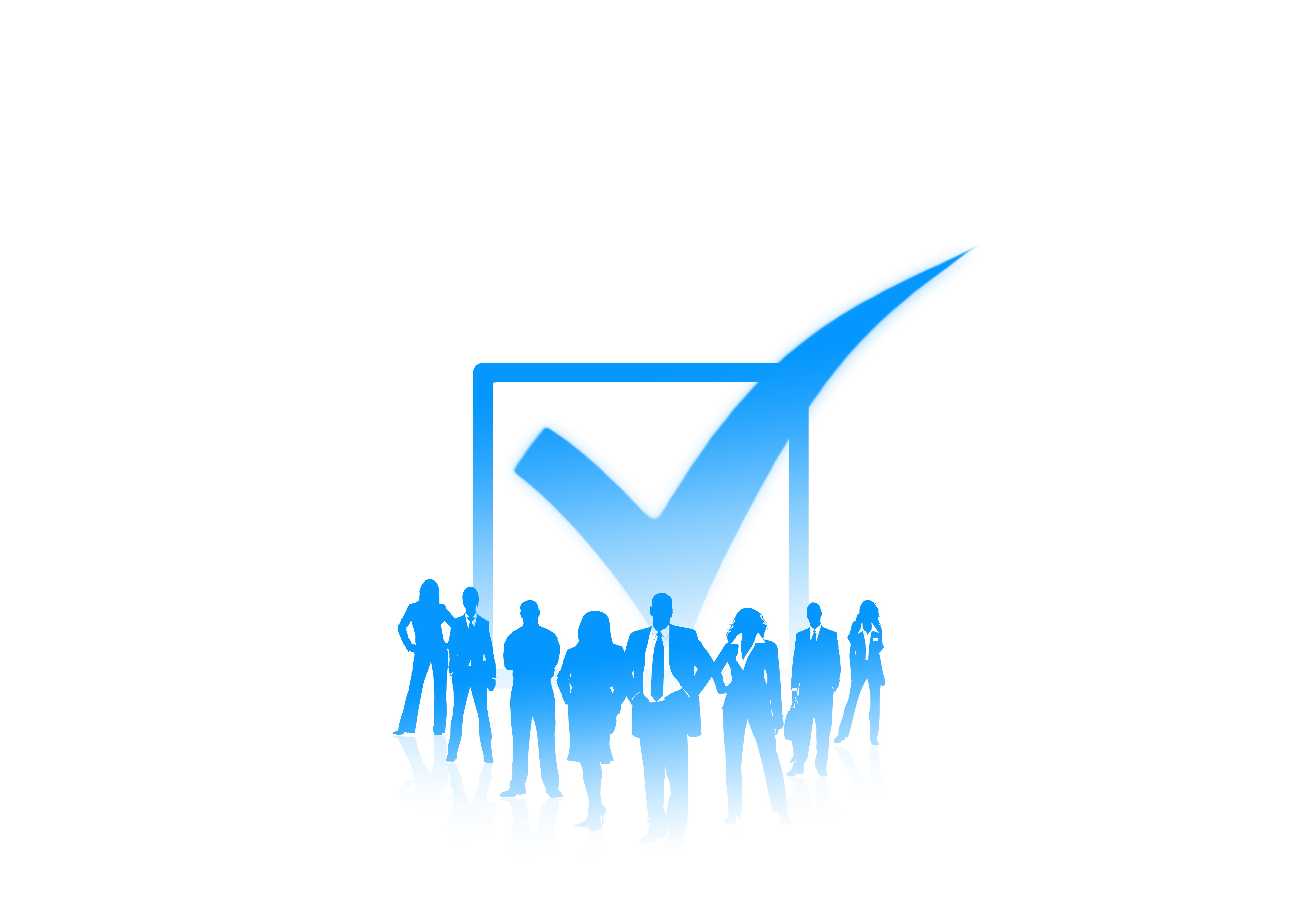 Focus on What's Important: Your Business
Outsourcing non business jobs like office cleaning in Toronto is a practical way to streamline costs and offers many benefits to business owners. Most importantly, it frees up time for employees and managers to focus on more critical business related tasks. A clean and sanitized work environment creates a healthy atmosphere and increases employee morale and productivity.
Companies that handle customers on site understand that the business environment is an extension of the brand and client satisfaction will increase in a well-organized and clean business space. We Clean It appreciates how much your own brand means and will make sure that your office space is ready for business each and every day.
Attention to Details Means a Complete Clean Office
A busy office requires daily janitorial services to keep up an organized and productive work environment. High traffic areas such as waiting rooms, restrooms, employee kitchens and water coolers, workspaces and boardrooms must be maintained but there are many less obvious high traffic areas in the business that also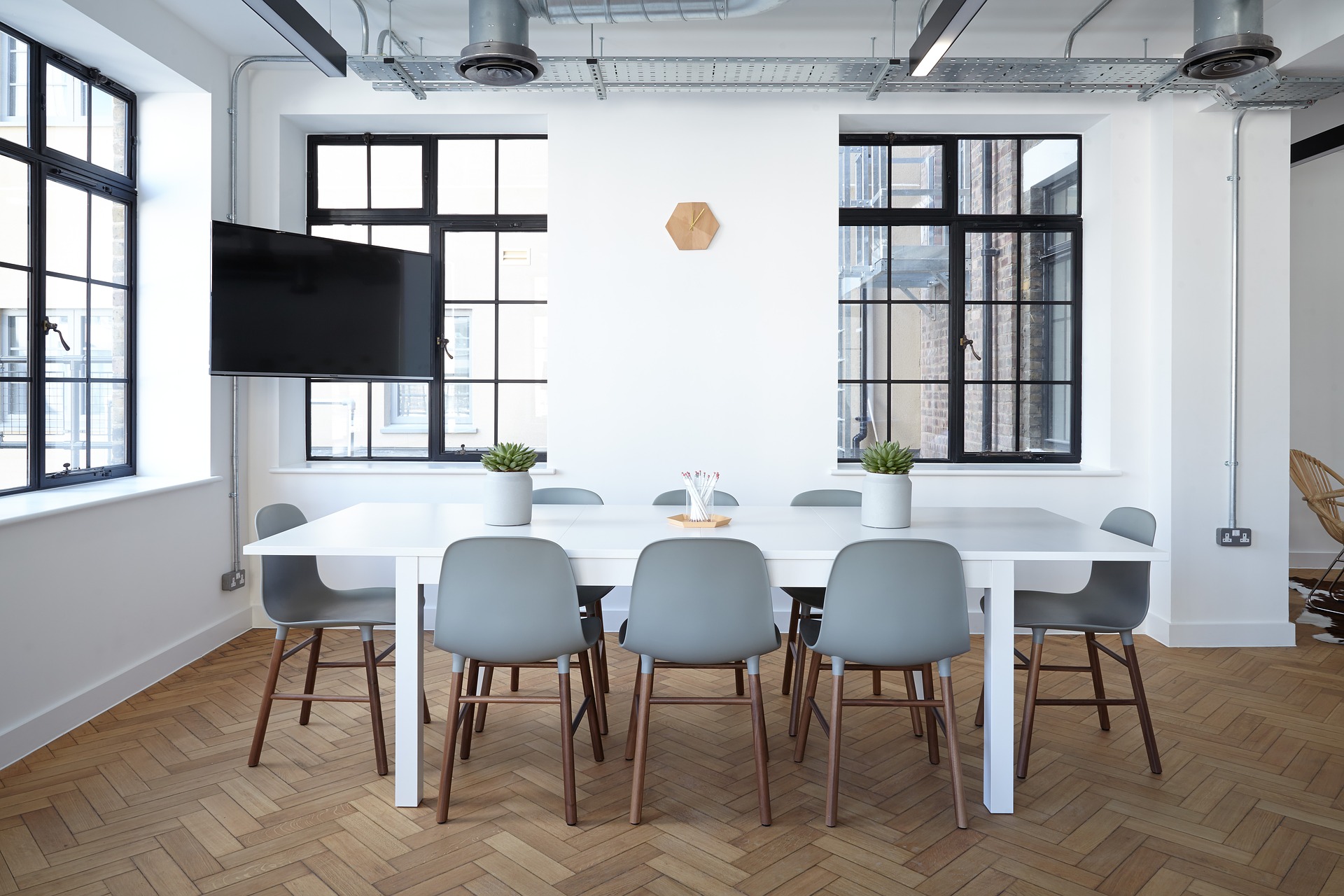 require daily maintenance.
Technology equipment such as keyboards, computer mice, telephones and touchscreens are constantly handled by humans and can sometimes carry more bacteria than what is found in the restroom. We Clean It, one of the premium providers of office cleaning services in Toronto, Mississauga, Vaughan & GTA focuses close attention to those details and delivers a complete wipe down and sanitization of office tools including desks and other work surfaces promoting a healthy and productive work and business space.
Prioritizing Jobs for Maximum Efficiency
Businesses and office spaces can further streamline their operations by classifying cleaning jobs into daily and weekly tasks. We Clean It's experts will create an efficient weekly cleaning plan that takes care of your company's janitorial needs and comes within budget. This handy chart illustrates how We Clean It prioritizes tasks:
Daily Cleaning & Maintenance - Office Cleaning Toronto
Vacuum & sweep all high traffic areas (carpets, floors)
Clean & sanitize all restroom surfaces & floors
Empty all interior & exterior waste baskets
Restock facilities with required paper goods / soaps
Spot check all areas for major stains & debris
Weekly Cleaning & Maintenance - Office Cleaning Services
Clean & wipe down all office technology & equipment
Clean & sanitize workspaces & working surfaces
Floor polish / steam clean high traffic areas
Detail clean lunchroom / lounges (fridges, counters etc)
Maintain & spot check all glass & entranceways
Hiring office cleaning services in Toronto doesn't have to be complicated and We Clean It should be your first choice for excellent and economical commercial janitorial services. Fill out our contact form for more information about our professional cleaning services in Toronto and the GTA or contact us at 416-255-6666.
Servicing businesses throughout the GTA!
Our Services are available in the following areas:
Toronto, Etobicoke, Vaughan, Maple, Woodbridge, Concord, Mississauga, Richmond Hill, and the surrounding areas.
We Offer Office Cleaning Services Near You in Greater Toronto Area