Tips for Commercial Floor Cleaning in the Winter
Posted on 16 December 2019
Like it or not, Toronto winters get wet, messy, and dirty from December right to March. In a typical office environment, this can seriously affect the appearance of your space and the safety of staff and visitors. It's a season where commercial floor cleaning in Toronto is the remedy.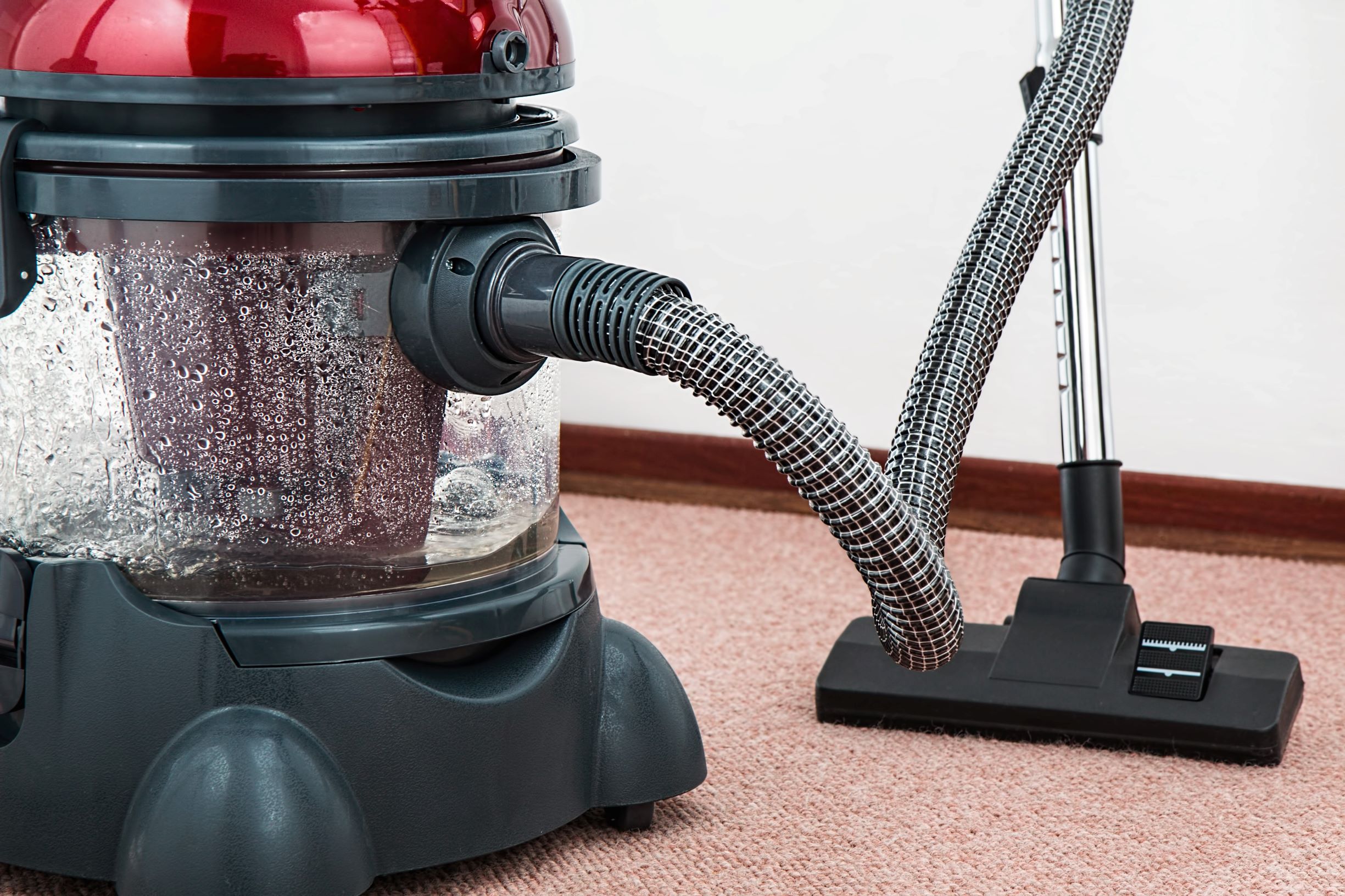 When it comes to proper floor care throughout the winter, the best approach is a "full service" approach, which is customized to suit your specific office needs. This is the way to maintain a clean office space, ensure a safe environment, and get the most from your installed flooring.
Increasing the number of winter weekly cleanings
Once the winter weather takes hold, your office can quickly accumulate slush and snow, making for big mess throughout. At We Clean It, we provide commercial floor cleaning in Toronto, with more frequent visits in the winter months. We can do it all – from removing dirt and stains, to stripping and waxing an entire floor. We use quality cleaning products and specialized equipment to guarantee a top-quality job. In winter, we suggest a more frequent cleaning schedule.
Regular vacuuming takes care of salt, debris, and dust
Winter requires more regular vacuuming than usual. This is because salt, dirt, and debris tend to collect in higher volumes, and leave tile and carpet looking muddy. More than that, there's a good deal of dust that circulates as the heating system operates. Whatever the size of your office, We Clean It can customize a floor-cleaning plan to suit your needs. We often use green cleaning products that are eco-friendly, for the benefit of office staff as well as visitors. The products are effective without any harmful chemicals.
Waxing ensures a cleaner floor and restorative sheen
Certain flooring types can benefit from regular waxing – like wood, linoleum, and tile. In an office environment, it's worth considering this service as part of a regular cleaning regime (especially in the winter). At We Clean It, commercial floor cleaning in Toronto includes waxing, buffing, and burnishing as a complete service. This will help to preserve your floors for the long term, and protect them from the usual scratches, scuff, and nicks (important in high traffic areas.)
Wood floors need extra care to minimize damage
Particularly during the winter months, wooden floors need extra care. This serves to neutralize salt residue, while minimizing damage. As any office manager knows, winter weather can wreak havoc on wooden floors. Certainly, it's a good idea to increase floor-cleaning frequency, as this will counteract the increased indoor traffic. By paying extra attention to entrances, the rest of the office space will be less compromised by slush, salt, and dirt that get tracked all over.
Expert commercial floor cleaning in Toronto and GTA
For commercial floor cleaning in Toronto, We Clean It can provide you with high quality service on a monthly, weekly, or daily basis. We do it all – from a typical office lobby to a vast automobile showroom. In short, our work isn't complete until our customer is 100% satisfied. Find out more by calling 647-999-6898 or contact us for a FREE quote.