10 Good Reasons To Hire A Toronto Janitorial Service
Posted on 25 April 2017
Before choosing to contract a Toronto janitorial cleaning service, it's wise to have some criteria. And since every business has different needs, it would be smart to match needs with a service package that best matches. At the same time, customer service should be a high priority, along with some type of satisfaction assurance. After all, until the cleaning services are provided, it's hard to know.
Regular and ongoing cleaning
A good janitorial service will ensure that a business space is clean and properly maintained, on an ongoing basis – particularly if the service is required daily. Clearly, hiring a janitorial service must deliver better results than having the in-house staff undertake the responsibility.
A worry-free Toronto cleaning service
Good janitorial services should be completely worry-free for a business owner. All of the cleaning products and equipment should be supplied, and there should not be any reasons for a business owner to worry about supplies or inventory. Every cleaning crew should be well trained.
One contract – no loose ends
When outsourcing janitorial services in Toronto, there shouldn't be any loose ends. The janitorial company will handle everything from cleaning schedules, to cleaning protocol, to special needs that may be required. In short, everything is effectively handled and managed under one roof.
Regular, dependable service
Contracted janitorial services provide business owners with regular, consistent, and dependable service. And while there might be a "weather emergency" from time to time, there's usually never a gap in the cleaning service, and very rarely any downtime while at the job site.
Customized service package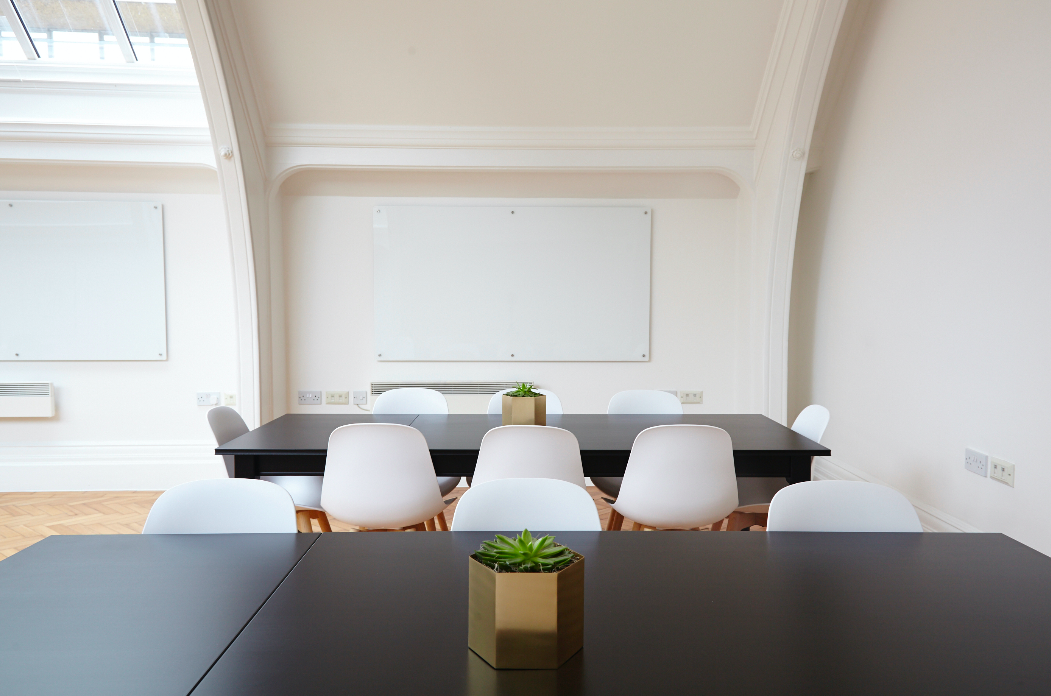 Regardless of the size of a business, janitorial services can be completely customized to suit the needs of any business owner. This is quite important since every business has different needs. And while customized services are essential to the customer, flexibility is also good.
A contract based on budget
When a cleaning services package is based on a specific budget, business owners consider this to be cost-effective. The costs are fixed by week or by month, and there are rarely any extra charges or additional costs. Keeping on budget remains a high priority for most businesses.
Highly professional service
Contracted janitorial services provide trained crews, the latest equipment, and cleaning products that are of high quality. Best of all, with a good company, business owners are provided excellent customer service, and with problems being addressed quickly and efficiently.
Eco-friendly, safe cleaning
For many businesses, eco-friendly cleaning products have become an important pre-requisite. A good janitorial company will offer these types of products, allowing for workers and visitors to engage in a safer working environment. Often the products are non-toxic and biodegradable.
Ancillary cleaning services
The better janitorial companies provide their customers with additional services beyond routine cleaning. This is valuable to Toronto business owners who may need other services from time to time - like general handy-man services; or maintenance services; or a one-time building cleanup.
A cost-effective investment
While contracting a professional janitorial service is a serious commitment and investment, the cost/benefit advantages are obvious. Amongst the benefits of outsourcing cleaning services, staff and workers can get down to their work, and get on with the business of doing business.