What To Know About Commercial Cleaning Services In Toronto
Posted on 12 April 2017
Many business owners eventually get to the point where they are ready for well-planned and well-organized cleaning/maintenance services. The thing is, even a mid-sized office can quickly get out of hand when it comes to keeping things clean week after week. The easy answer is to ask internal employees to take on the extra responsibilities – but everyone is busy with their work, and additional cleaning tasks are simply an unwelcome burden.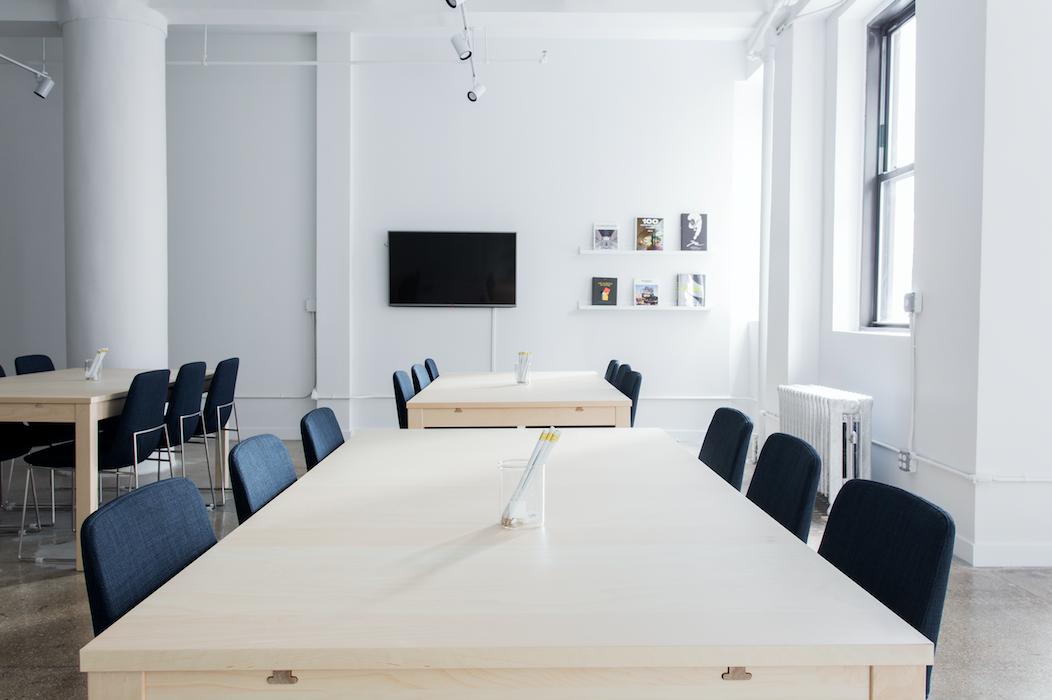 Dirty desks, poorly maintained floors, and overflowing garbage is no way to operate a business, especially if there are customers and clients around. Worse still, a neglected washroom doesn't show well to anyone, whether it's staff or management. At the end of the day, hiring a firm to provide commercial cleaning services will make for a worthwhile investment. The office space will be clean, the staff will be happy, and customers will be impressed.
The important thing is to choose the right company. This takes time and effort because there's a lot to consider. Hiring a commercial cleaning service will likely be long-term, and will no doubt rely on customer satisfaction much of the time. When it works well, business owners very often wonder how they managed before. The truth is, there's nothing like coming to a clean and tidy office environment, whether you're the boss, a manager, or employee.
Professional cleaning services are comprehensive
A reputable commercial cleaning company will provide services that go far beyond what any of the internal staff would do. Floor cleaning will be thorough; window washing will be perfect; and washrooms will be impeccable. In short, the cleaning protocol will be 100% complete.
Flexible planning to suit pre-requisites and budget
No two businesses are alike, and therefore cleaning services should accommodate the specific business need. A good cleaning service will offer flexible planning to suit the needs, requisites, and priorities of the business owner. Clearly, it's also important to stay within a given budget.
Trusted business references are always a good sign
It may sound old fashioned, but good business references are still a reliable method of choosing new suppliers. The fact is, the best commercial cleaning companies would be only too happy to provide references. After all, a happy client is definitely a sign of a reputable service provider.
Employees are productive in a cleaner environment
When a working space is clean, tidy, and organized, employees are comfortable in their space, and tend to be more productive in the environment. More importantly, when staff don't have the extra responsibility of cleaning and maintenance, they can focus at the work at hand.
Improved health and wellbeing in the workplace
Office spaces are far cleaner, more hygienic, and germ-free when the cleaning and maintenance is managed by professionals. Statistics actually show that staff is healthier when the working environment is clean and sanitary, and they take fewer sick days on an annual basis.
A clean working space is impressive to everyone
Regardless of business size, clients and customers relate more positively when they walk into a working space that is clean and presentable. This is especially true with common washrooms, and should therefore be a high priority when deciding and choosing a cleaning firm.