Commercial Cleaning Services in the GTA
Posted on 10 July 2017
For every business owner, there comes a time when outsourcing office cleaning makes good business sense. When it comes to commercial cleaning services in the GTA, outsourcing makes sense for businesses small and large. The bottom line - the benefits of outsourcing office cleaning actually outweigh the overhead costs, especially when in-house cleaning is unmanageable.
Outsourcing Commercial Cleaning Services in the GTA
For business owners who are interested in outsourcing commercial cleaning services in the GTA, We Clean It provides customized solutions. Hiring the professionals at We Clean It means that business owners can dispense with the responsibilities of office cleaning and get down to their business. As such, the benefits of outsourcing the cleaning will quickly offset the overhead cost.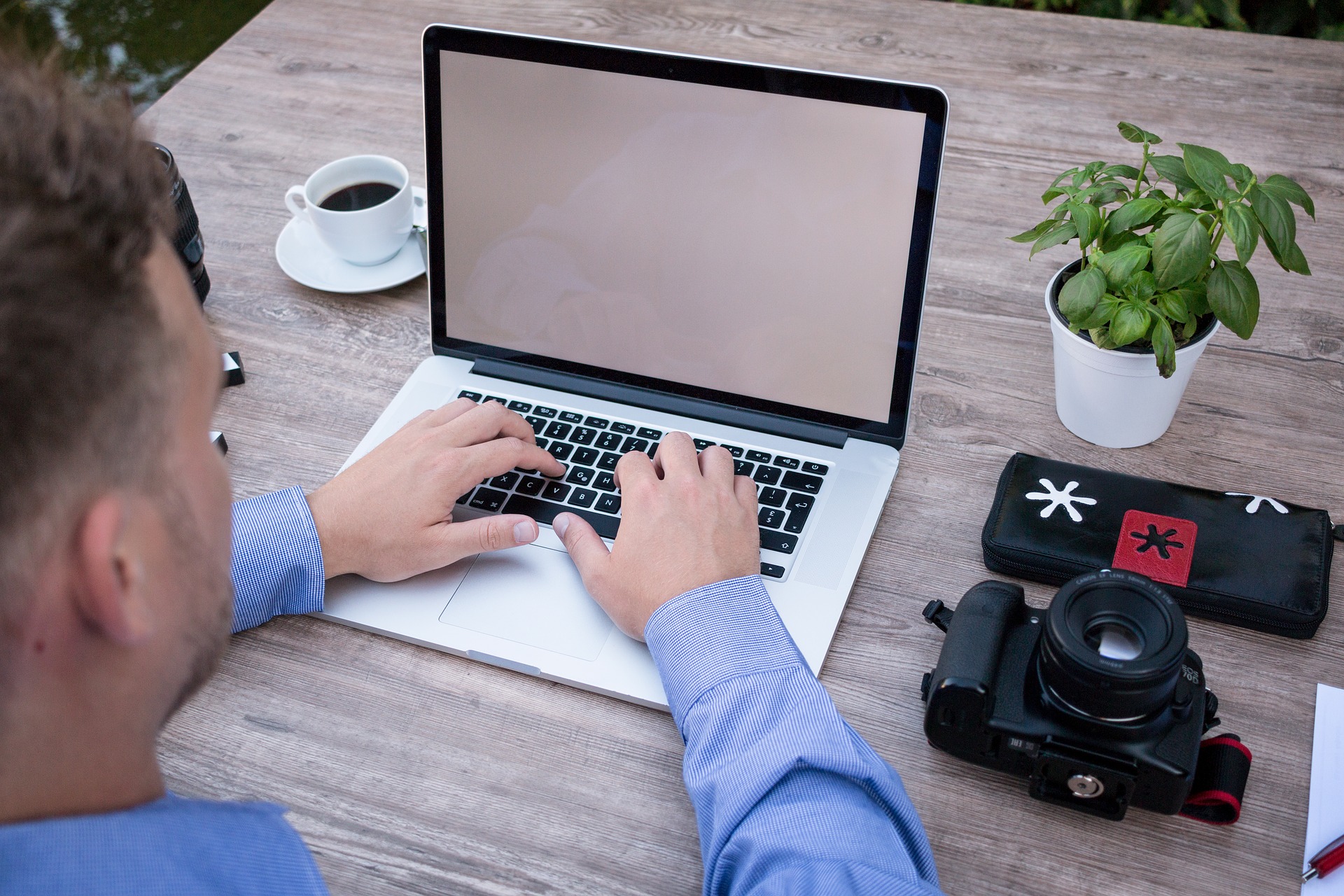 For commercial cleaning services in the GTA, We Clean It provides services that are professional and reliable. This is particularly relevant for business owners who require confidentiality in their business environment. With We Clean It on hand, clients are assured of cleaning crews who take their work seriously, without compromise, and regardless of the type of work involved.
More and More Business Owners Want to Go "Green"
In recent years, more business owners are demanding cleaning services and cleaning products that are "green". In other words, an approach that is environmentally friendly and non-toxic to the employees - cleaning products that are safe for both human and the environment.
With We Clean It on the job, there's a focus on reducing cleaning agents with harmful chemicals, and those that contribute to indoor air pollution. The idea is to stay away from toxic chemicals and those cleaning products that generally spread VOC's (volatile organic compounds).
The crews at We Clean It make use of a wide range of eco-friendly cleaning products. These are just as effective as the conventional chemical cleaners, while providing satisfactory sanitation. Crew members are fully committed to "green" cleaning guidelines and industry standards.
The Benefits of an Environmentally Friendly Approach to Cleaning
An environmentally friendly approach to cleaning can make a big difference overall. With less chemical use, there is much less air toxicity and much less air pollution. In fact, at We Clean It, many of the eco-friendly cleaning products are custom-made in house. These are cleaning products that are bio-based and 100% biodegradable. Best of all, these products are not ozone depleting. As for cleaning performance, sanitation is equal to any conventional product.
Throughout the GTA, We Clean It provides eco-friendly cleaning services to educational facilities, healthcare clinics, real estate offices, and many others. And while office cleaning is a specialty, We Clean It also offers a wide range of more specialized services – from facility maintenance, to restroom cleaning, to water damage cleanup. Crews are trained, experienced, bonded and insured. Every client can rest assured that their property is both safe and protected.
Office Cleaning Services in the GTA with We Clean It
Outsourcing office cleaning is clearly an investment - and We Clean It makes every effort to ensure cost effectiveness. For more information about commercial cleaning services in the GTA, or details about specific service packages, call 647-999-6898, or fill out the online contact form and we'll get back to you.